Description
Soccer Mom's LOVE the Jalapeno Rear seat cover to protect their car, SUV or truck from mud, spills and stains when shuttling the kids back and forth to games, practice and more. It's perfect for adults and pups, too!
The Jalapeno Rear seat cover is:
✓ Machine washable and dries fast
✓ Designed in the USA and built tough
✓ Universal fit
✓ Includes velcro openings for seat belts so your passengers stay safe
✓ Free shipping for orders over $50
✓ Easy and free returns and exchanges within 90 days of purchase.
✓ Includes 1 seat cover with extended seat skirt and seat anchors so it stays in place
Don't Ruin One Of Your Biggest Investments.
Your car or truck is one of the biggest and most important investments you have. Shouldn't you do everything you can to take care of it?
Protecting your vehicle seat will save you money on car detailing, or worse, having to replace your car seat because of the sweat, bacteria and funkiness in your vehicle.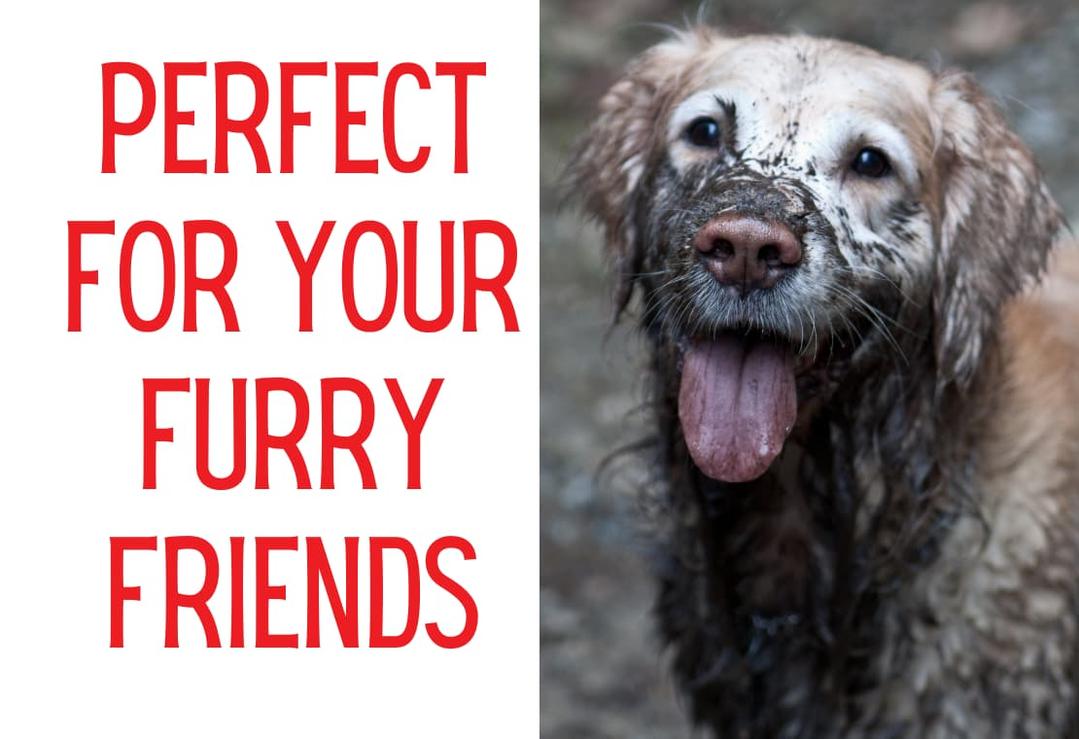 Fido Approved!
Comfortable enough for people and durable enough for 4-legged friends.
Drive without worry while your pups nap in the back!
Whenever it gets dirty, just machine wash it and hang dry so you can spend time doing what you love.
The perfect car seat cover for parents and athletes
The Jalapeno Rear seat cover will protect your car seat from sweat, stains and funkiness so your vehicle will stay fresh and clean.
Installs in seconds. Machine washable. Universal fit.
Save your beach towels for the beach! Dry Rub seat covers are sleek, durable and built for athletes and fitness lovers.
Featured in…
Men, Women and Kids LOVE Dry Rub Seat Covers!
Dry Rub seat covers were built for active people who love training in all kinds of sports and fitness activities, including…
Soccer, basketball, football, volleyball, lacrosse, tennis and other ball sports
Runners
Triathletes
CrossFitters
Gym-goers
Bodybuilders
Spartan Racers/OCR
Swimmers
Hikers